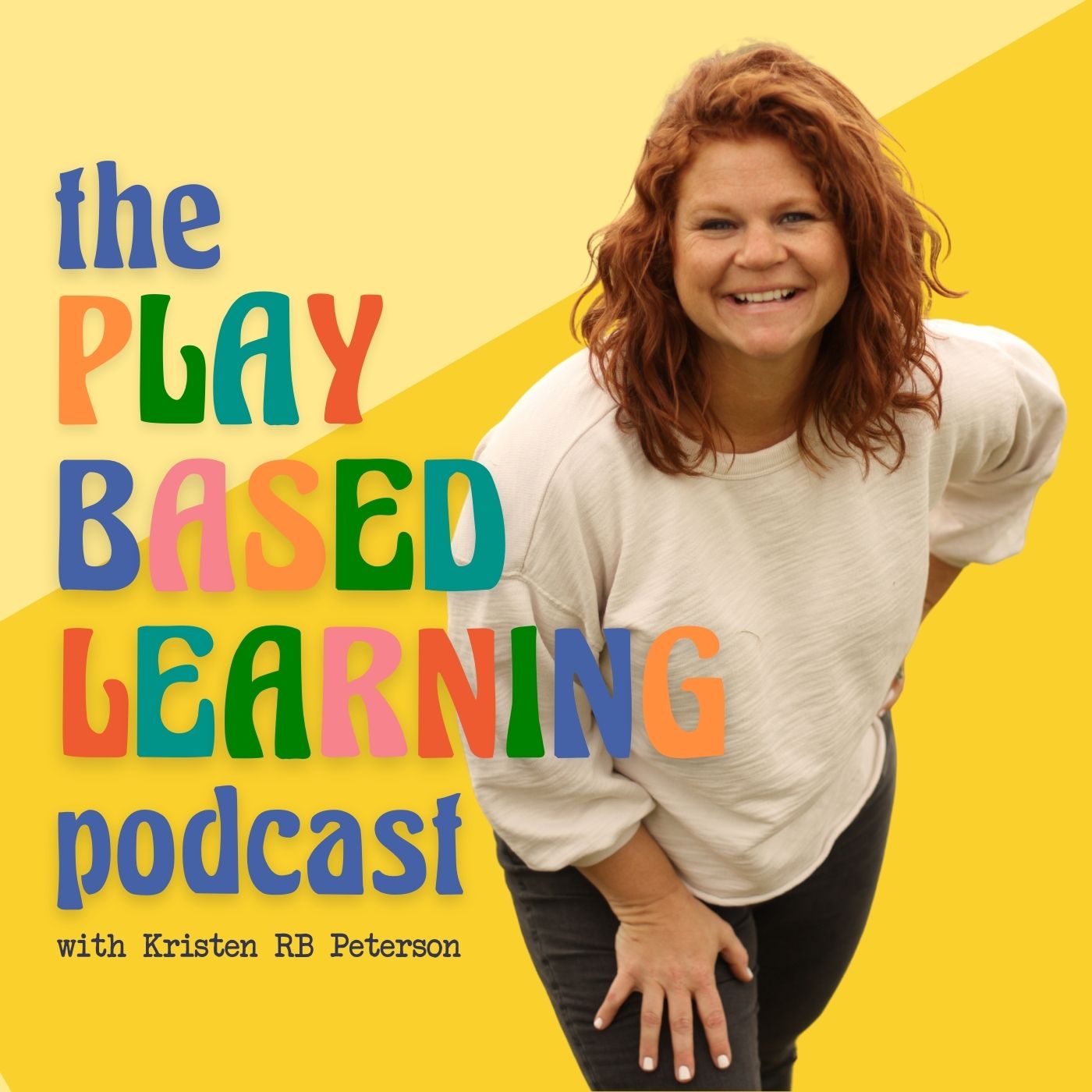 SIGN UP FOR THE FREE TO PLAY SUMMIT HERE!!!!
About Sally:  
Sally Haughey hails from Guthrie, Oklahoma, a small town in the middle of the United States, and grew up traveling the country with her parents and siblings. She started her teaching journey in 1996 and that experience now expands over two decades. She cultivated her learning at Northeastern State University in Talequah, Oklahoma, where she earned a Bachelor of Science in Early Childhood Education. In 2010, Sally wanted to share her ideas on a larger platform so she created Fairy Dust Teaching, built on the passion for the wonder and magic of early childhood.
She believes young children have the right to play, to be collaborators in learning, and to dream. Since then, Fairy Dust Teaching has become a global platform for early childhood educators from all walks of life to learn more about Wonder Based Education.  Sally's teaching philosophy has let her travel the globe, sharing her knowledge and experience with teachers in Vietnam, Canada, Europe, the United States, and the Philippines. Her literary works include The Wonder Art Workshop  (publ. 2019) and Through A Child's Eyes, where she co-authored with Sandra Duncan and Jodie Martin. She and Sandra Duncan are working on another book together called The Honeycomb Series with a tentative release in 2021.
Website: FairyDustTeaching.com
Facebook: www.facebook.com/FairyDustTeachingBlog
Instagram: instagram.com/fairydustteaching
Pinterest: pinterest.com/fairydustteach
Twitter: twitter.com/sallyhaughey
Find Kristen Here:
Website - http://www.learning-wild.com
Instagram - https://www.instagram.com/learning.wild/
Facebook - https://www.facebook.com/learningwildblog/
Free Resources (Documentation Guide Free Download) - https://www.learning-wild.com/opt-in-2ad54954-031a-408e-8993-faa989fa21da